for
publishers
Get access to our global programmatic platform and leverage the expertise of top-notch yield management experts to uplift your revenues.
Learn more
for
demand partners
Boost performance of your campaigns with our global network of publishers delivering transparent and verified traffic from genuine audiences.
Learn more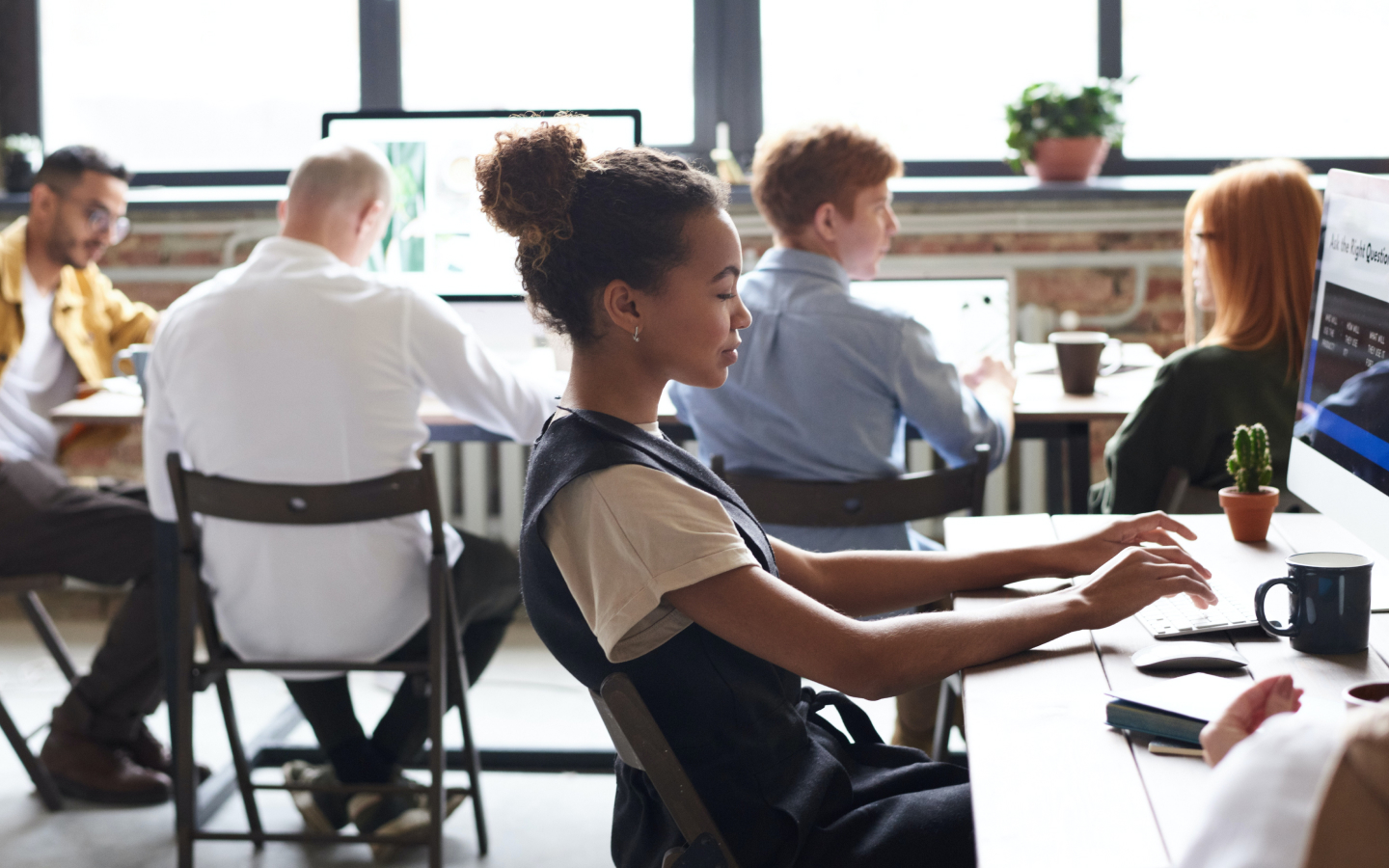 join us today
If you are interested in working with us, please fill out the contact form and one of our team members will reach out to you to discuss how Between Exchange can help meet your needs.
Get started